Trigno Avanti Platform
A trusted brand for reliable recordings of EMG & neural firings for research, medical, educational, and OEM applications
WiFi and Bluetooth wireless communication

Reliable and easy EMG signal detection

Real-time feedback of signal strength
Trigno Research+
Advancing research possibilities with wearable solutions for human movement assessments
With built-in Wi-Fi and Bluetooth capabilities, this dual-purpose system enables you to record EMG + movement data from anywhere and at any time. Leveraging these abilities makes the system the optimal indoor/outdoor tool for both advanced research and mobile clinical conditions.
Trigno EMG
& Additional Sensors
Combine. Collect. Analyze.
Specifically designed to complement EMG + movement studies, the Trigno™ product line offers users a full set of physiological and biomechanical monitoring tools to simplify complex research and provide more useful data.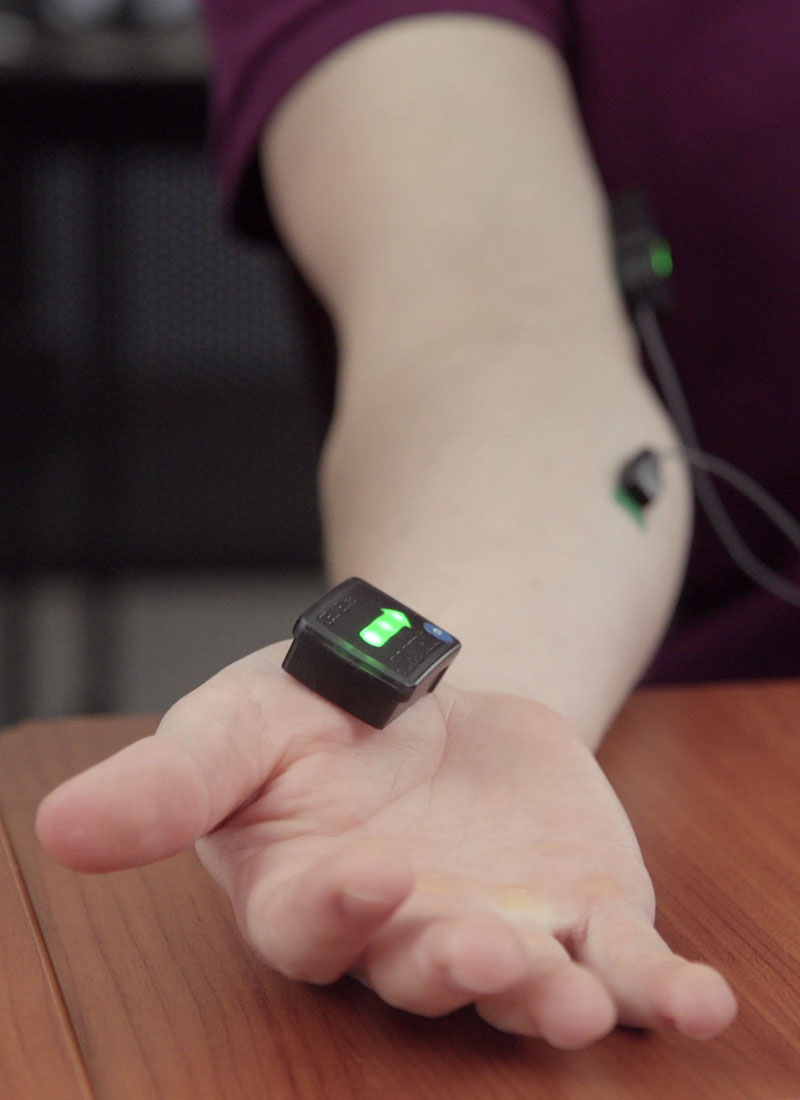 Trigno Avanti Mobile
Monitor Muscle Performance and Recovery. Anytime. Anywhere.
Multi-channel EMG + Movement Assessment Kits for Research, Clinical, and Teaching Applications