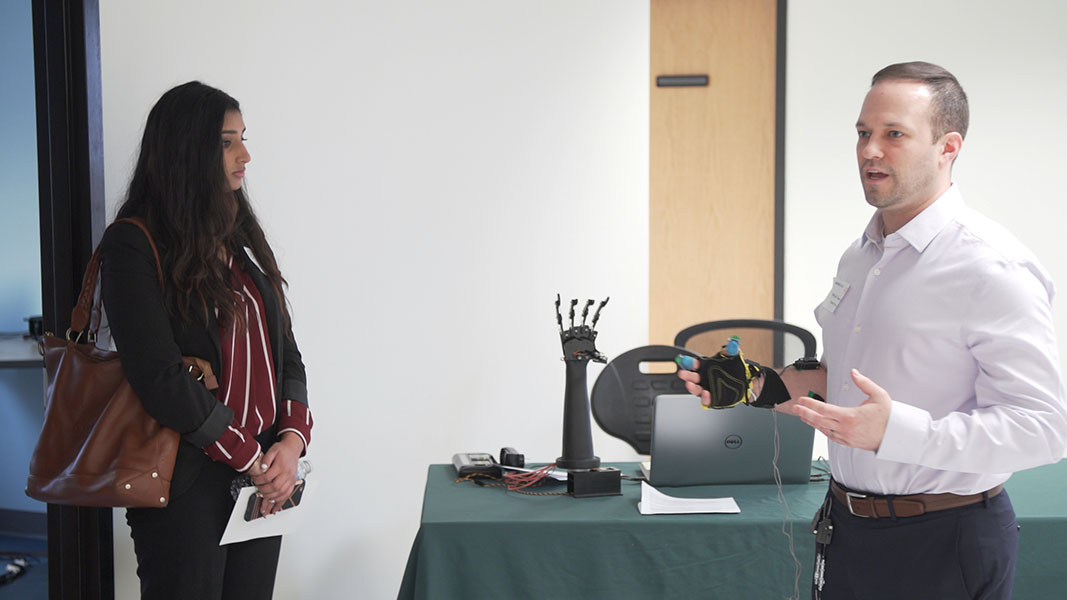 Students interacted with the staff members of Delsys and Altec during live demo sessions involving:
Human-Machine Interfaces
Performance and movement disorder monitoring
Sub-vocal EMG assessment
dEMG
Manufacturing processes behind Delsys technology
We thank the universities and departments for assisting us with the logistics and marketing efforts.
We also thank the 100+ students who had expressed interest in participating in this event. We hope to accommodate more students in the coming years.