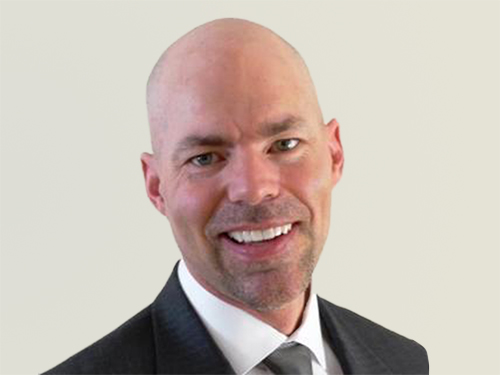 Todd Shewman
Vice President of Global Sales
Todd Shewman has a degree in Kinesiology from The University of Western Ontario and approximately 20 years of combined clinical, research and sales experience in the physical medicine field. He also has extensive experience speaking to clinicians and researchers both nationally and internationally on topics incorporating sEMG and various measurement technologies in orthopedic, dental, neurological, pain management, sports medicine, and work injury settings.
His most recent publication related to Surface EMG was as a co-author in the recently published "Shoulder Electromyography Measurements During Activities of Daily Living and Routine Rehabilitation Exercises." With firsthand practical experience in research and clinical settings, Mr.Shewman will endeavor to interact with Delsys users domestically and around the globe and represent Delsys at national and international conferences.
Research interests and topics include: Motor control of head and neck systems and their influence on distal segments. Bridging the interpretation of research data to clinical applications and interventions on the motor control system, in musculoskeletal and neurological conditions.